name//Chelsea
age//15
location//Birmingham, Alabama
screenname//youhadapassion <----I don't like it. I want to change it.
10 bands//Snow Patrol, Mates of State, Deathcab for Cutie, mewithoutyou, 238, The Cure, Morrissey, Citizen Cope, The Killers, Scissor Sisters
5 interests/hobbies// art/drawing/painting, reading, writing, SCHOOL...UGH, friends
5 things that bug the shit out of you// bad grammar, prejudice, rude people, drugs/alcohol, smoking (I'm not straight edge, I just hate that stuff.)
tell us a cool secret// um...I'm getting a weimaraner puppy in 2 weeks and her name is Jovie. That isn't really a secret, I'm just not very interesting
whats your best feature// physically-I think I have a nice face, I like my eyes/lips a lot. otherwise-I'm a great listener and I give good advice.
whats your worst feature// physically-I don't like my teeth, or my feet. otherwise- Sometimes I can be selfish about things that don't matter, and then I feel realy bad. I blame myself for a lot of stuff.
what would you rate yourself//8. I don't think I'm unattractive.
make up a question we could add - then answer it//
What do you think about premarital sex?
None for me. My beliefs/it's way too risky.

NOW MEEE<3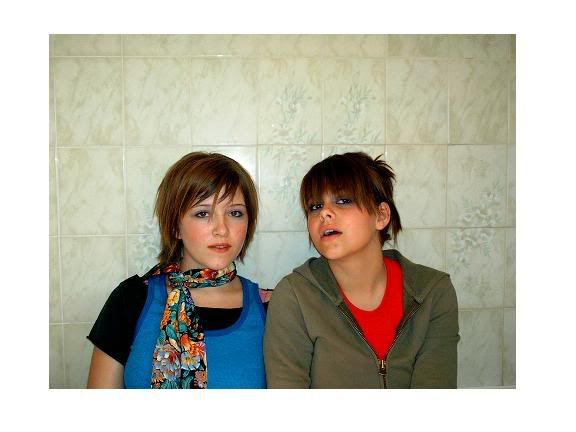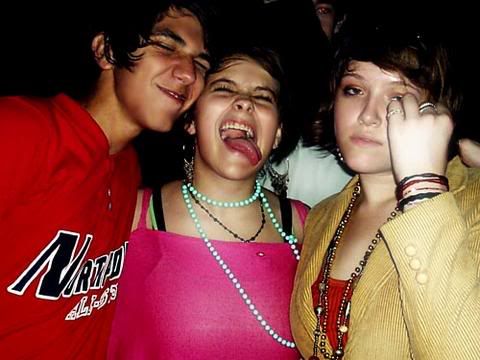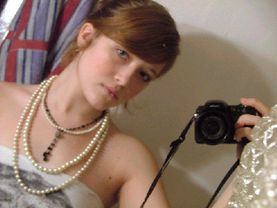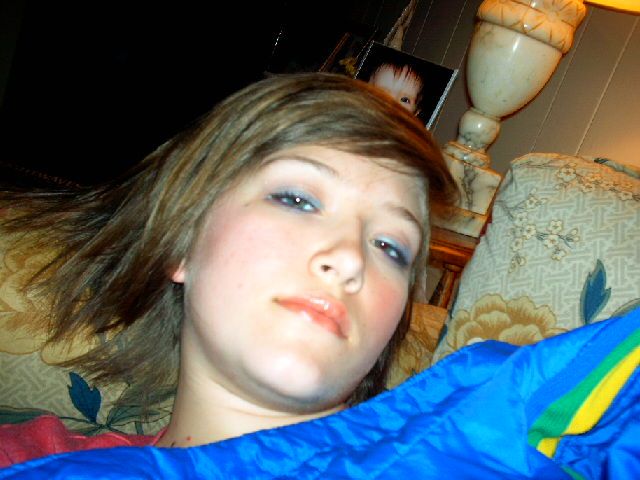 I don't so much like my face there, but I like how it shows my makeup.



The last two are also not the best, but I was wearing watercolor paint for makeup and it's exciting to me.



Half smile.



Wierd smile.